Summertime is hot dogs and hamburgers on a grill, pool days and sunscreen, and bright and colorful fireworks going off in the night sky with sparklers in hand. Year-round, Branson honors every element that comes with the passing seasons, and summer is no exception. The Ozarks area has no shortage of offering many local events and things to do throughout the summer months for visitors, locals, and anyone interested in a fun and memorable time.
So, buckle down for the ride of a lifetime on one of Silver Dollar City's daring rides or mark your calendar for a night of fireworks and funnel cakes this 2021 Summer season. Here's our list for the 'Top 5 Things To Do This Summer in Branson':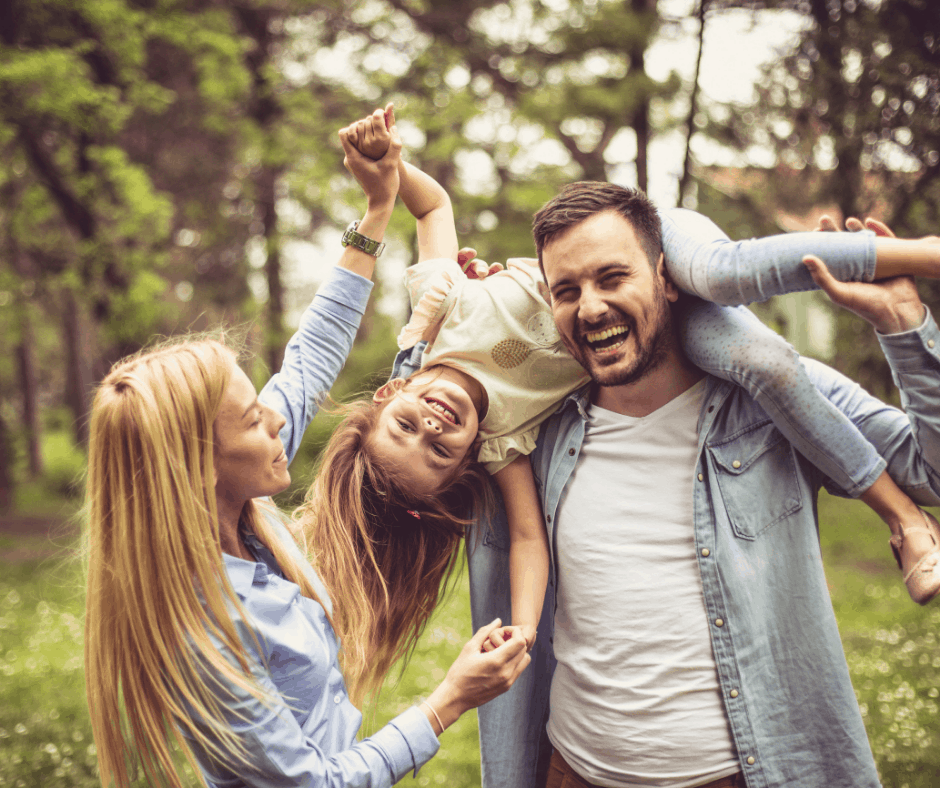 1.Local Events
Whether you're planning to visit Branson, MO, early summer, late summer, or some time in-between, events and festivals are going down in and around the Branson area, typically May through August. Some are the local favorite festivals/events, such as the Fireworks at the Branson Landing and the Annual Marble &  Glass Festival in Downtown Branson. Many others are new to the calendar, such as the Ladies of Country performance starring Leona Williams, Mary Lou Turner, and Barbara Fairchild, which will show at the Branson Star Theater this Friday and Saturday (5/21-5/22).
See the full list of local events May-August 2021 below!
May 2021
21st & 22nd: Grand Ladies Nashville Roadhouse Live Concert Series starring Leona Williams, Mary Lou Turner, and Barbara Fairchild – Branson Star Theater
21st & 22nd: 2nd Annual Marble & Glass Festival – Branson Historic Downtown
28th-31st: Memorial Day Classic – Ballparks of America
30th: Fireworks at Big Cedar and Chateau on the Lake
31st: Wings over Ozarks Air Show (Airport)
June 2021
14th-19th: Talent on Parade: Mansion Theater
18th & 19th: Aaron Tippin – Branson Star Theater
19th & 20th: Powerboat Nationals – Branson Landing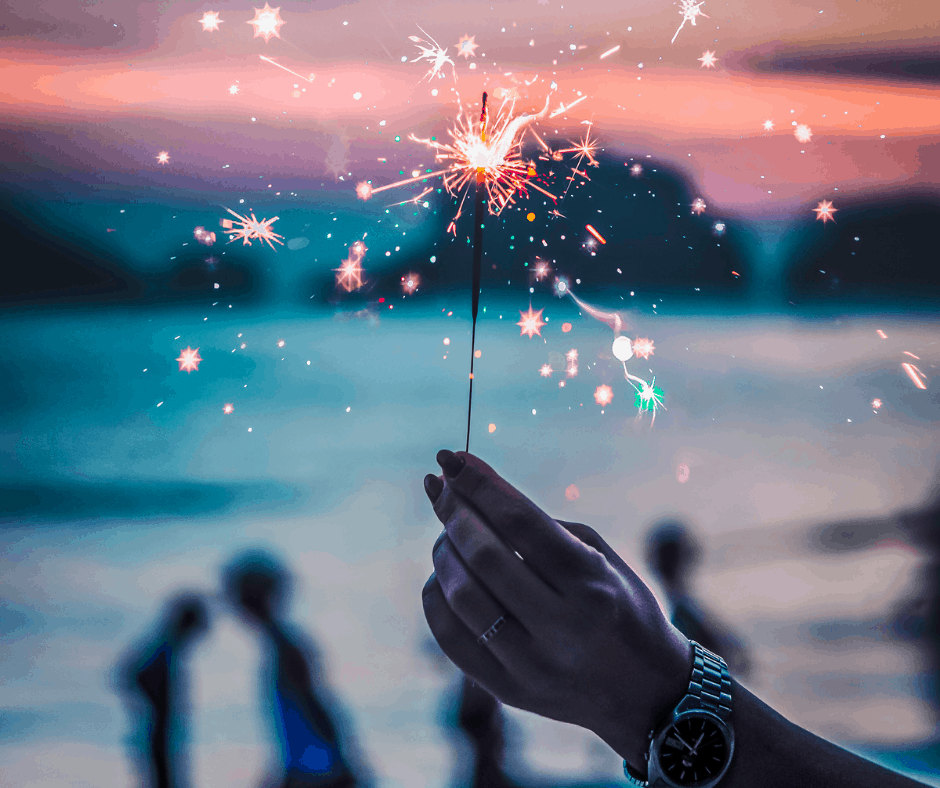 July 2021
2nd: Fireburst Fireworks in Kimberling City
2nd-5th: Tanger Outlets Summer Sale
2nd-8th: Stars & Stripes Showdown – Ballparks of America
3rd: Fireworks at the Branson Landing
6th-9th: Texas Tenors – Shanghai Theatre
18th-23rd: Princess of America – Mansion Theatre

August 2021
1,2, 4 & 6: Terry Bradshaw Show – Clay Cooper Theater
5th-14th: Cal. Ripken World Series – Ballparks of America
6th & 7th: Osage Ballet – Mansion Theater
2.New Attractions, Shows, & Restaurants
With every passing year comes a parade of exciting new restaurants, shows, attractions, and shopping destinations in Branson, Missouri. If you've ever driven down the famous W 76 Strip, chances are you may have spotted some new additions to the entertainment district, such as the upside-down WonderWorks Museum or the all-new Rogue Chef restaurant in Branson, serving the most delicious array of menu items, including Chorizo Nachos and Ribeye Dinner.
Attractions: Aquarium at the Boardwalk, WonderWorks Museum, Beyond The Lens! Branson, Bigfoot Fun Park, and Escape Code.
Restaurants/Coffee Shops: Rogue Chef, Ole Eatery, SS Dockside Bar & Grill, Mad Hatterz Eatz & Treatz, Flamin Margaritas, Heroes Tastes + Taps, El Poblanos Restaurant & Bar, Taco Habitat(Coming Soon), Revive Juice Bar, and Table Rock Coffee Roasters.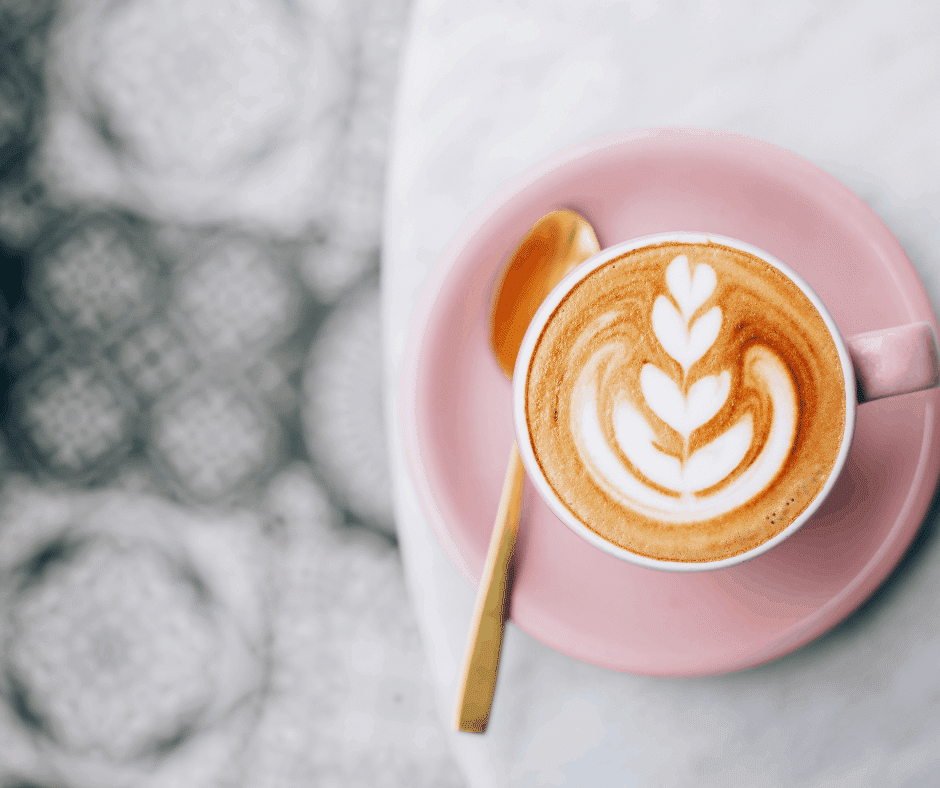 Shows: Back to the Bee Gees( Hamners' Variety Theater), JESUS at Sight & Sound Theatres, Dean Z – The Ultimate Elvis( Clay Cooper Theatre), Dancing Queen at King's Castle Theatre, Shanghai Circus – Amazing Acrobats of Shanghai, Funny Farm Dinner Feud( Playhouse Dinner Theatre at Shepherd of the Hills), Escape Reality Magic dinner Show(Branson Central Theatre) and Legends of Country at Dick Clark's American Bandstand Theater
3.Outdoors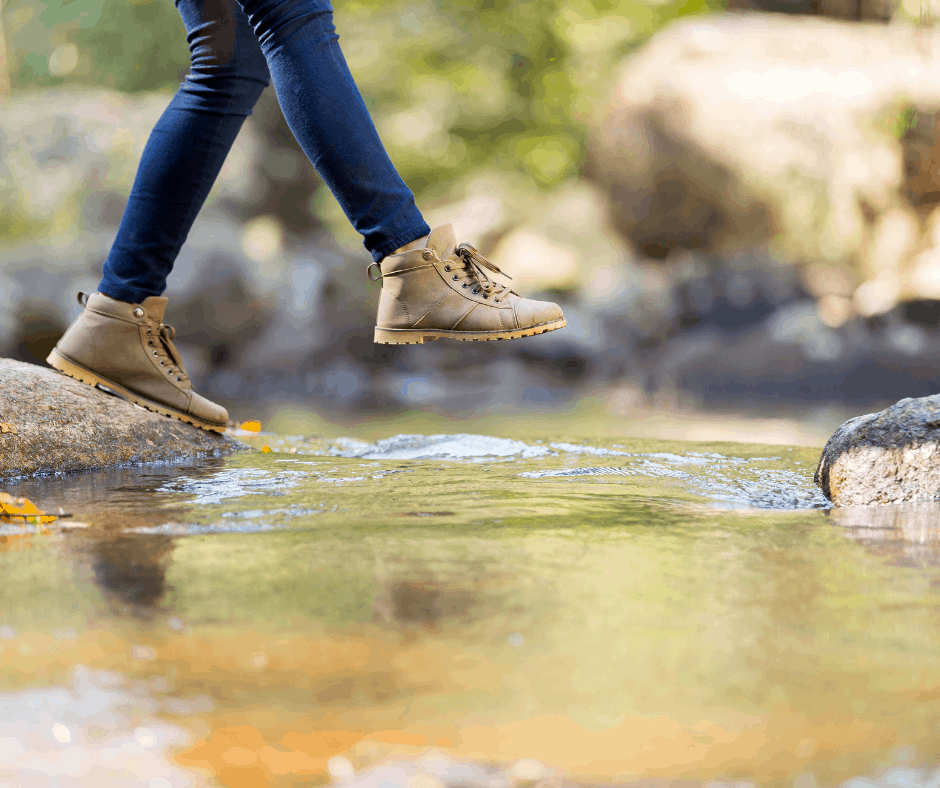 In the Taney County region,  there are over 200 miles of public access trails. With different levels of difficulty and a change of scenery at each location, nature lovers will have plenty to choose from when it comes down to local trails, camping spots, and boat marinas.
Nature Trails/Day Hikes to enjoy: Roark Creek Waterfall Trail, White River Valley Trail System, Table Rock Lakeshore Trail, Lakeside Forest wilderness Area, Stockstill Park, Table Rock State Park, Ruth & Paul Henning Conservation Area, Dogwood Canyon Nature Park
Local Campgrounds: Branson Musicland Kampground, America's Best Campground, Branson View Campground, Ozark Country Campground, Oak Grove RV Park, Cooper Creek Resort & Rv, Silver Dollar City Campground, Tall Pines Campground, Branson Stagecoach Campground, Branson Ridge RV Resort.
Branson Marinas: Branson Bay Marina LLC, Fall Creek Marina, State Park Marina, Scotty's Trout Dock, Indian Point Marina, Lilleys' Landing Resort & Marina, Indian Point Marina, The Harbor, Bent Hook Marina, and Marina Table Rock Lake.
4.Free Things
There's no vacation like a budget-friendly vacation! All around this beautiful and entertaining region of the Ozarks is something to enjoy, and it's absolutely FREE to do and experience! See all the ways you can enjoy your next Branson getaway for the best price, which is no price at all!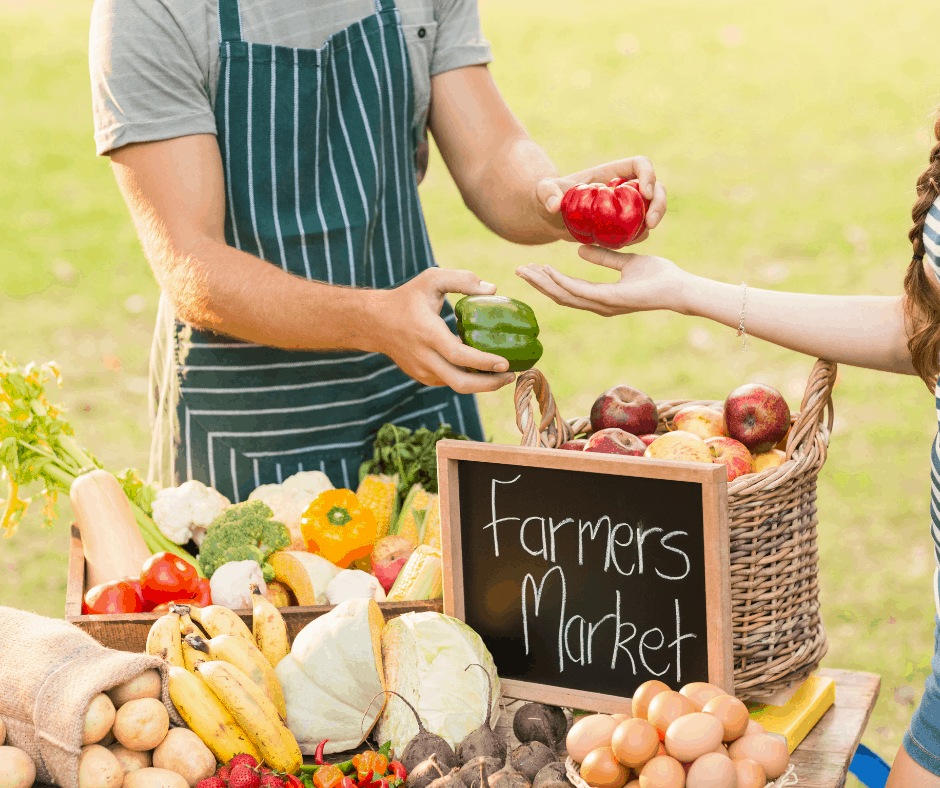 Visit the Grand Village shopping area.
Branson's Historic Downtown.
Ride Sparky, the Free Downtown Trolly.
Walk at the Branson Landing and watch the free fountain and fire show.
Visit Veteran Statues at College of the Ozarks, in front of the Veterans Memorial Museum, and at Branson's Veterans Memorial Garden.
Drive to the 165 Scenic Overlook across from Vintage Paris coffee shop.
Picnic at any of the three Branson Lakes: Table Rock Lake, Lake Taneycomo, and Bull Shoals. While you're in the lake area, visit the free Dewey Shore Visitor Center, which was designed and built by the U.S. Army Corps of Engineers. Interactive map of the lake, wall murals, Native American artifacts. Great learning opportunity for the whole family.
Drive through Downtown Hollister home to local coffee shops, a public park with a train, and several Mom & Pop restaurants.
Shop at Apple Tree Mall, which houses hundreds of booths and one of a kind collection items
Go to Farmers Market of the Ozarks, which takes place annually April-October 3-7 PM. Local producers. Free event to browse fresh goodies.
Visit Shepherd of the Hills Fish Hatchery, operated by the Missouri Department of Conservation. Table rock dam 6,423 feet in length and 252 feet above the riverbed. Historical and impressive.
Stop by the newly opened Ozark Hills Winery for a complimentary tour through Whisky Jack's Museum.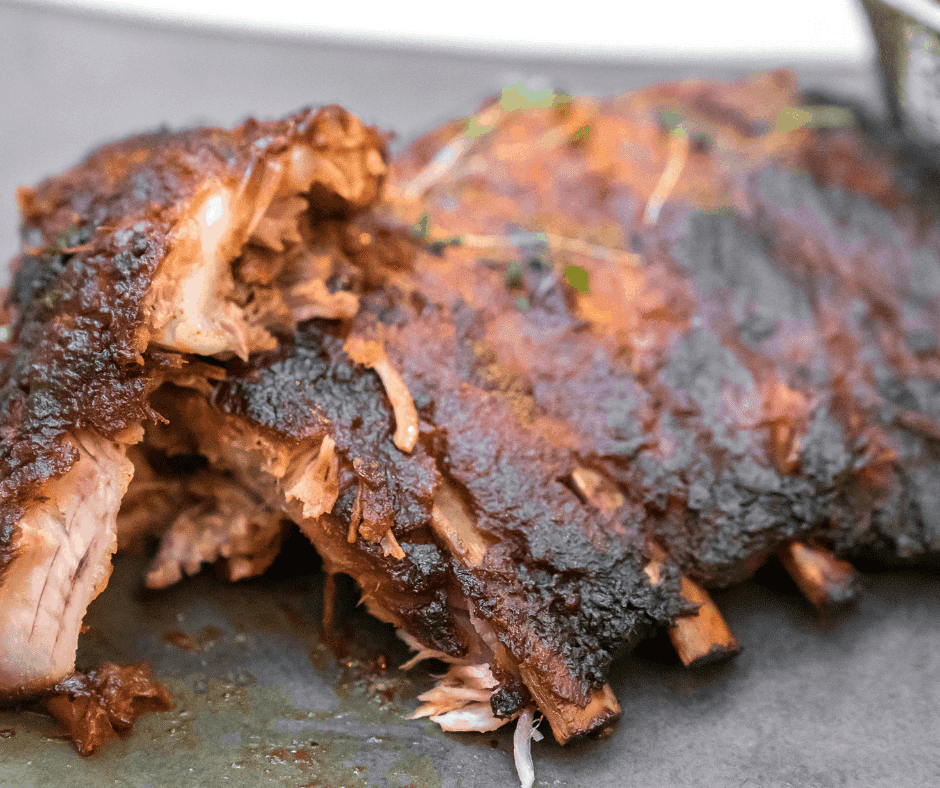 It makes sense that one of the most popular theme parks in the United States offers its fair share of uniquely themed festivals and events through its most busy season of the year. Please read all about what's going down this summer at Silver Dollar City in our list below!
May 2021
14th-31st: Bluegrass & BBQ
June 2021
4th: Beatle Tribute Concert
5th: Best of ABBA Tribute
11th: Worship with Mack Brock
11th& 12th: Creation Experience Days
12th: Worship/Vertical Worship
12th-July 25th: Star-Spangled Summer
July 2021
24th-August 8th: Moonlight Madness
August 2021
27th-29th: Southern Gospel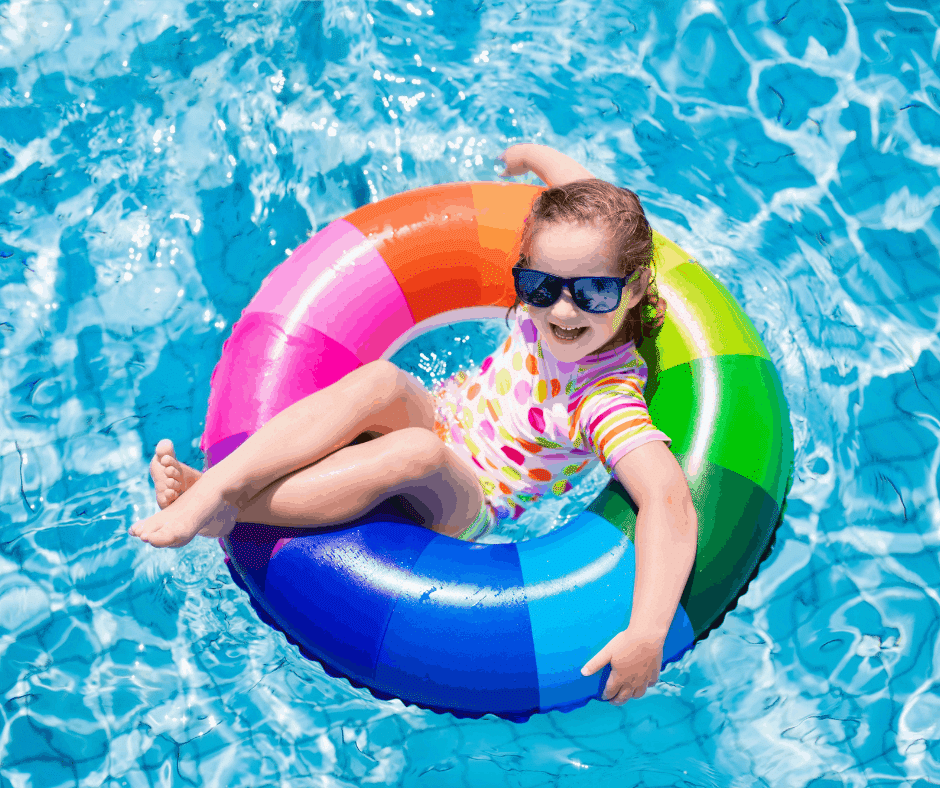 For more information on local Shows, Attractions, and MORE, give our friends at Branson Travel Group a call at (866) 876-4339. Ask how to secure the best tickets at the lowest prices! Find out more about affordable Branson Travel Packages on their site here.